29 June 2012

If I'm not wrong, this ring is priced at a whopping SGD18k!

But.. this blog is about dreams, isn't it?
20 June 2012
As you can see, I've had a lack of things to blog about lately, so here are three past looks I've styled for online contests on
Clozette.co
.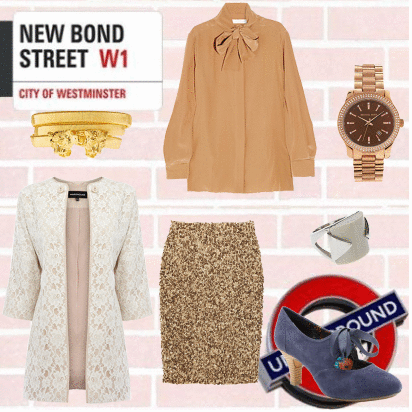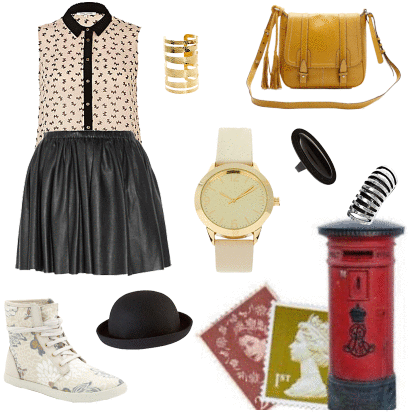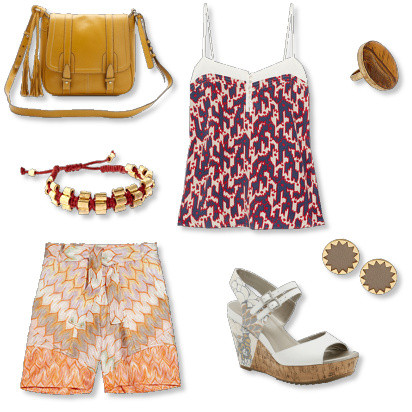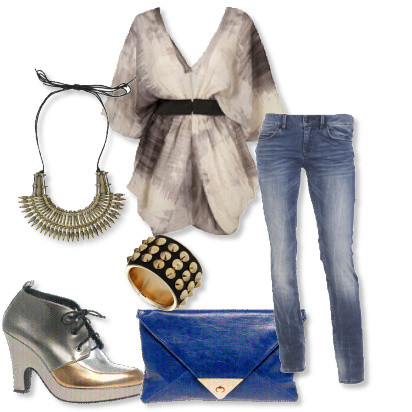 (I actually won a pretty cool-looking calvin klein jeans leather key-pouch for this!)
That's all for now. The first look is currently in the running, so if you like it, please don't shy away from the 'like' button! Update: I WON! Well, I'm not sure if I got first prize, but I won a $100 Clarks voucher, so that's pretty good enough for me. (:
03 June 2012
Seriously, what's there not to love? Comfy cotton basics and designer collabs, all of reasonable quality and more importantly, at affordable prices!
I find it hard to believe, but I don't have enough black tees (IMO). Or tees with red lips on them, heh. Can't wait! Also, I need more crocheted &/or lacey tops/dresses. Vintage ones, preferably.
Also, here's what the army green
Levi's
I saw on sale at Queensway Point looked like, except a little more rugged, darker and greener.
Mini side-note: I give up on tagging my posts.